← Back to attorneys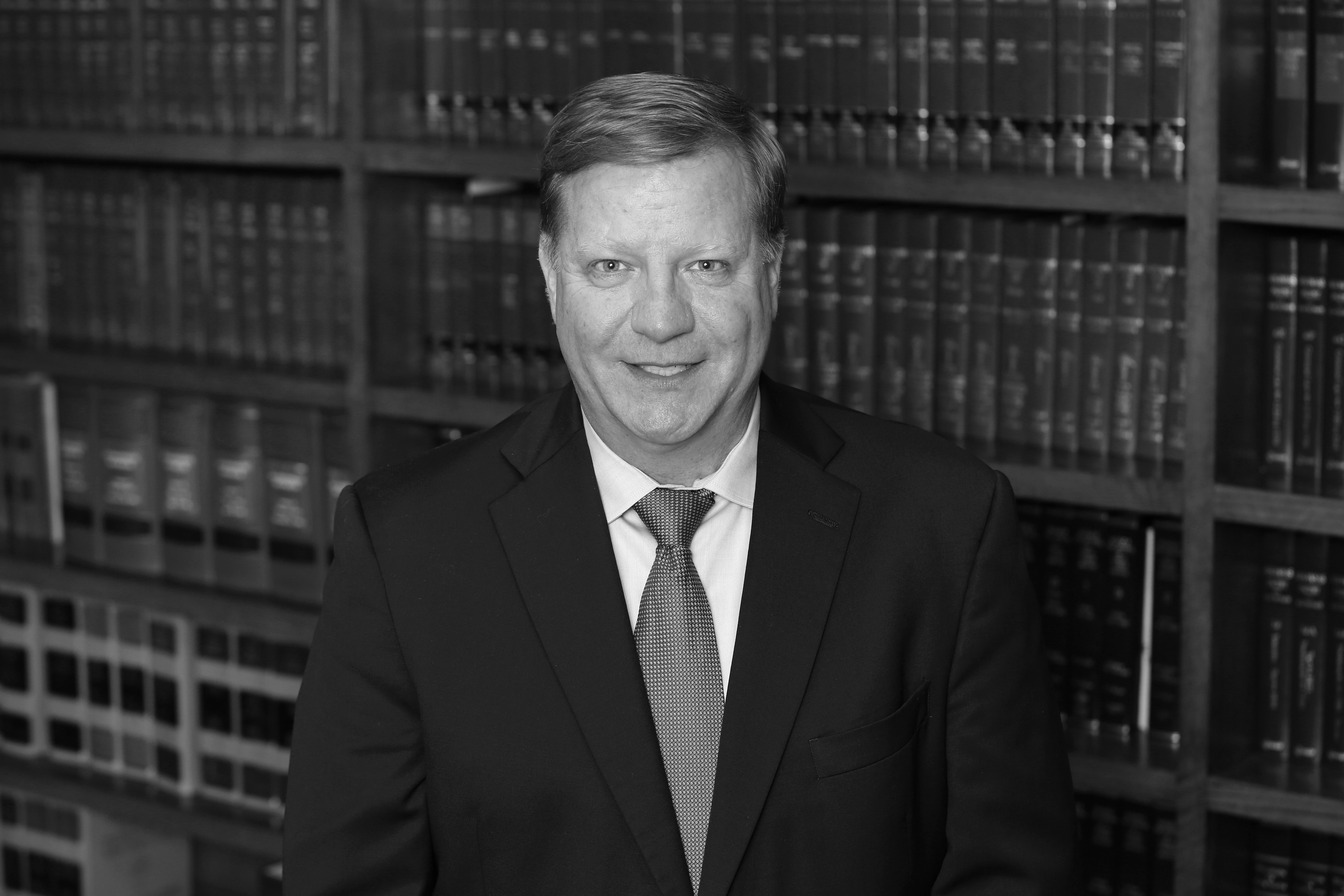 Mr. Jim F. Andrews, Jr. is of counsel to the firm. He has an extensive background in general business spanning four decades in a variety of functions and positions for companies ranging from start-ups to the Fortune 500. Immediately prior to his affiliation with PPGMR, Andrews concluded a 17-year legal career at Deltic Timber Corporation (NYSE: DEL), serving the last seven of those years as its vice president, general counsel and secretary. Andrews was also part of the corporate management team that oversaw the billion-dollar merger of Deltic Timber Corporation with Potlatch Corporation to form PotlatchDeltic Corporation in 2018.
His practice focuses on mergers and acquisitions, securities compliance, property law, contracts, corporate governance, board counsel, economic development and other general business transactions.
Bar Admissions
Arkansas
Texas
United States District Court, Eastern District of Arkansas
United States District Court, Western District of Arkansas
United States District Court, Eastern District of Texas
United States District Court, Northern District of Texas
Education
Andrews received his Juris Doctorate (J.D.) degree from Southern Methodist University School of Law in Dallas. He also holds a Master of Business Administration (M.B.A.) degree from Baylor University in Waco and a Bachelor of Business Administration (B.B.A.) from Southern Arkansas University in Magnolia, Arkansas. Andrews also has extensive logistics training as a supply officer while serving in the United States Navy Reserve.
Professional/Community Activities
Andrews is committed in his service to his country, state, and local community. From 1995 to 2006, Andrews served as an officer in the United States Navy Reserve. In 2018, he was appointed by Arkansas Governor Asa Hutchinson to serve a four-year term as a commissioner on the Arkansas Economic Development Commission. He currently serves as a member of the advisory council to the Rankin College of Business at Southern Arkansas University and a member of the Society for Corporate Governance. His past community service includes board service to the DeSoto Area Council of the Boy Scouts of America, the Southern Arkansas University Foundation and Southern Arkansas University Alumni Association. He lives in El Dorado with his wife and four children.
Practice Areas
Mergers and acquisitions
Securities compliance
Property law
Contracts
Corporate governance
Board counsel
Economic development
General business transactions
Get in touch
100 E. Church St.
El Dorado, AR 71730

P. O. Box 1718
El Dorado, AR 71731-1718
Phone: 870-862-5523
Email: jandrews@ppgmrlaw.com
Download VCard