← Back to attorneys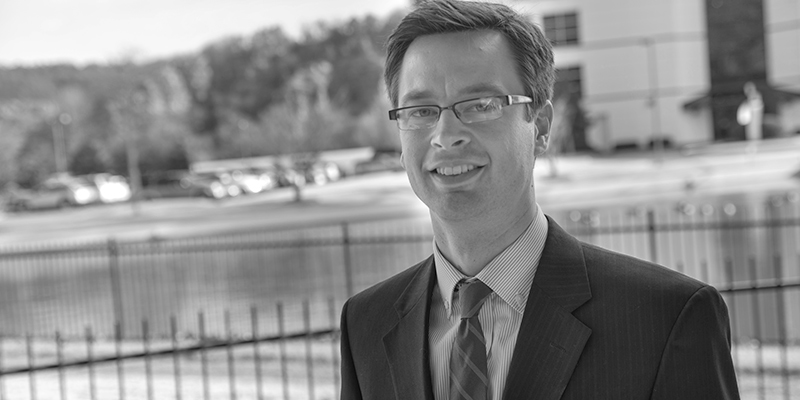 Jamie Fugitt represents entrepreneurs, emerging companies and technology startups. He organizes and forms businesses, helps with private investment and other financing and helps with company operations. His practice includes contracts, corporate and securities, management and governance, intellectual property, internet and software matters and general business transactions. Jamie also represents more traditional small and large businesses in the same practice areas.
In addition, Jamie represents filmmakers and other creative professionals, where he helps form businesses, raise financing and navigate production, distribution and other entertainment law agreements.
Jamie is active in the entrepreneur, startup and film communities in Arkansas. He serves as a mentor for the ARK Challenge, a technology-focused startup accelerator in northwest Arkansas; as a member of the board of directors of the Arkansas Regional Innovation Hub, a collaborative ecosystem of Arkansas innovators; as the Arkansas contact and mentor for the Cleantech Open, the world's largest cleantech accelerator; as a member of the board of directors for the Arkansas Motion Picture Institute; and as a member of the board of directors for the Arkansas Fellowship, a nonprofit focused on developing the next generation of Arkansas entrepreneurs and business leaders.
Honors
Mid-South Super Lawyers, Rising Star, a Thomson Reuters Service, 2014-2015 (Business/Corporate)
Education
Mr. Fugitt received his Juris Doctor from Harvard Law School in 2009, where he served as article editor for the Harvard Environmental Law Review. While attending law school, he participated in Harvard's Program on Negotiation and served as an intern for the United States Attorney's Office for the District of Massachusetts.
Jamie graduated summa cum laude from the University of Arkansas in 2006 with a B.A. in cultural anthropology. He received the J. William Fulbright Honors College Fellowship and studied at the Universities of Oxford and Cambridge.
Professional/Community Activities
Jamie has organized events and given recent talks on startup law, business law, contracts and intellectual property for artists and creative professionals. Formerly, he was co-editor for the Arkansas section of the American Bar Association's Survey of State Class Action Law.
He lives in Little Rock with his wife and two children.
Practice Areas
General corporate and commercial
Get in touch
101 Morgan Keegan Drive, Suite A
Little Rock, AR 72202
P.O. Box 251618
Little Rock, AR 72225 1618
Phone: 501-603-9000
Email: jamie@ppgmrlaw.com
Awards
Download VCard