← Back to attorneys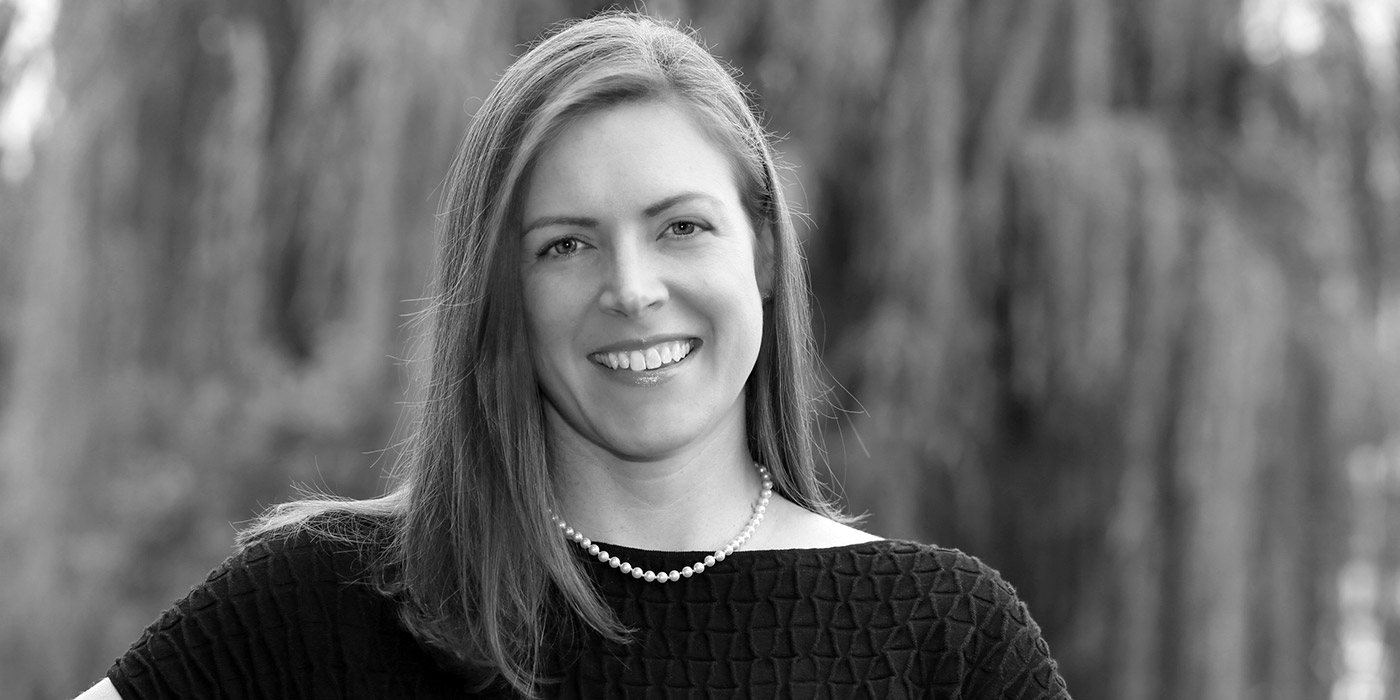 An associate with PPGMR Law, Amanda Denton's practice focuses on intellectual property and technology law. Denton previously served as an attorney at a law firm in Washington D.C., Counsel for Policy and International Affairs at the U.S. Copyright Office and an international trade and intellectual property advisor with the U.S. Department of Commerce.

Denton advises clients on securing intellectual property rights throughout the lifecycle of innovation and the creative process, including the development of new products, transactions, and actions before the U.S. Patent and Trademark Office and the U.S. Copyright Office. Denton has extensive experience representing clients before U.S. intellectual property agencies on matters of domestic policy and U.S. trade agencies and foreign governments on matters related to the export of intellectual property and technology-based goods and services. Her expertise of U.S. trade relations, and of foreign legal regimes in intellectual property and data protection, has helped businesses make smart foreign investments and address trade barriers to maximize their sales.
Denton also provides counsel on matters related to businesses' online presence and digital activities, including privacy policies, social media, communications and data handling. Through her years of experience in digital technology and intellectual property, Denton has assisted clients in navigating regulatory structures related to Internet governance, domain registrar operations, privacy law and data security regulations, marketing and advertising regulations, and more.

Denton is an active member of her community, serving as a member of the board of directors for Women Lead Arkansas and an active member of Trinity United Methodist Church in Little Rock. On weekends, she can be found shopping at Little Rock's farmers markets or hiking the local trails with her husband and two sons.
Bar Admission
Arkansas (2016)
District of Columbia (2005)
New York (2004)
Education

Université de Paris I (Panthéon-Sorbonne), LL.M. in International Economic Law, 2004
Memoire: U.S. and EU ownership control and merger review in the audiovisual industries
Finalist, Willem C. Vis International Commercial Arbitration Moot Competition
Fordham University School of Law, Juris Doctor, 2003
Moot Court Board, Editor of "Best Brief Overall" in Cardozo Entertainment Law Competition
Member, Fordham Environmental Law Journal
Founding Member and Event Coordinator, Entertainment Law Students Association
College of William and Mary, Bachelor of Arts in History, 1998

Publications
International copyright enforcement: the lasting value of 20th century tools, and the tools of the next generation, JOURNAL OF INTELLECTUAL PROPERTY LAW & PRACTICE, Vol. 10, No. 4, p. 285 (Apr. 2015).

Analyzing the Duties Owed by an Artist's Executive Team, NEW YORK LAW JOURNAL (Sep. 10, 2012) (contributing author with Christine Lepera).
Protecting Tech-Savvy Kids Online, LAW360 (Oct. 12, 2011) (with Kimberly Nguyen).
Understanding the 2011 Special 301 Report: A Guide for International Copyright Practice,
PAT. TRADEMARK & COPYRIGHT J. (BNA) Vol. 82 No. 58 (May 13, 2011).
Practice Areas
Intellectual Property
Technology
Get in touch
101 Morgan Keegan Drive, Suite A
Little Rock, AR 72202
P.O. Box 251618
Little Rock, AR 72225 1618
Phone: Main: 501-603-9000
Email: amanda@ppgmrlaw.com
Download VCard