← Back to attorneys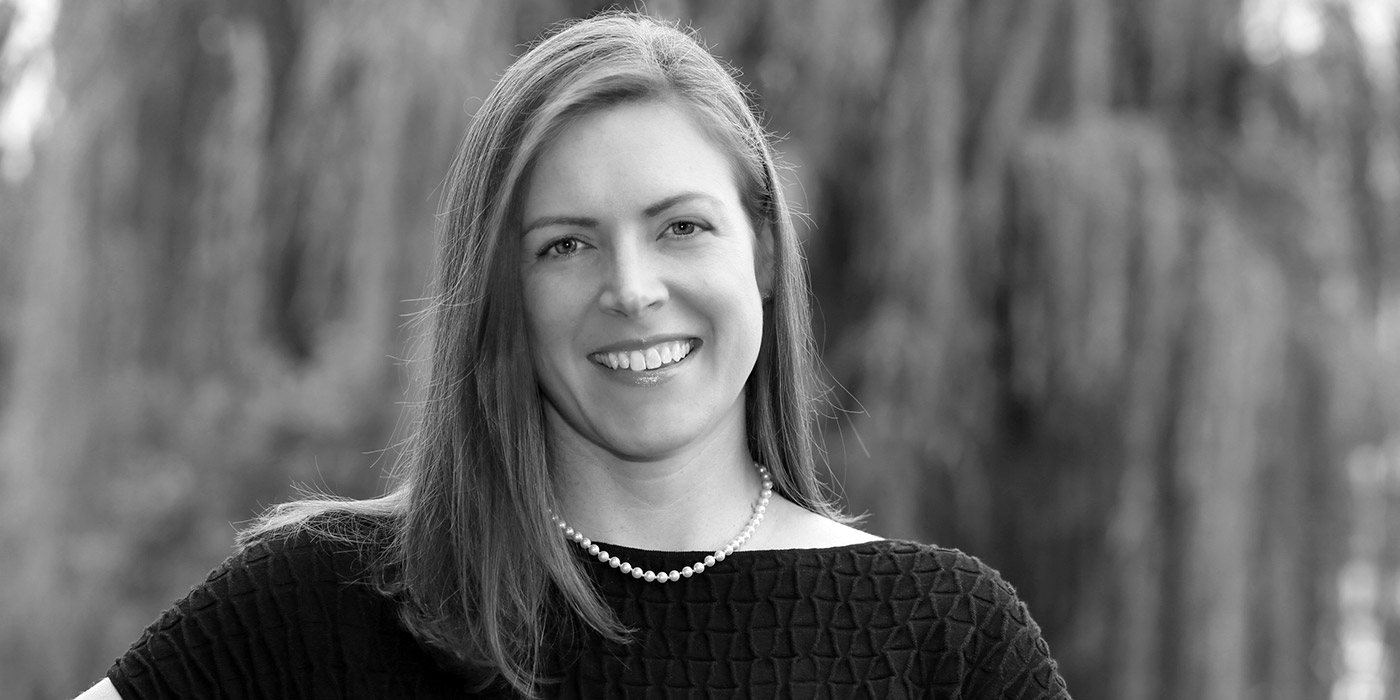 Amanda W. Denton is of counsel to the firm. Denton's practice focuses on intellectual property and technology law. She previously served as an attorney with a nationally-renowned entertainment law firm, and as Counsel for Policy and International Affairs at the U.S. Copyright Office. Her experience, representing companies in the protection and enforcement of their most valuable intellectual assets in the U.S. and in foreign markets, includes:
Publishing and Content Licensing. Copyright registration, commercialization, assignment, licensing, and acquisition of creative works, including literary works, software, videogames, web design, multimedia, film, visual art, photography, graphic design, music, and sound recordings.
Trademarks and Brand Protection. Trademark registration, enforcement, domain name management, brand development, oppositions and counterfeiting claims.
Privacy and Confidentiality. Confidentiality agreements for corporate partnerships, employment policies, online privacy policies, and navigation of U.S. and foreign privacy regulations.
Talent and Distribution Agreements. Legal arrangements for the development of multimedia projects and film, from production to distribution, including licenses for music, sound recordings, video, animation, graphic design, photography, literature, title searches, and publicity rights.
Corporation Formation and Business Operations. Corporate management, governance, and general business transactions for innovative ventures, including software-as-as-service (SaaS) providers.
Online Enforcement. Anti-piracy techniques, including law enforcement and civil actions, to combat digital content theft in the United States and abroad.
Policy Counsel. Seasoned advocacy for laws and policies that benefit innovative industries before federal and state agencies and legislatures, including preparation of public filings and participation in public hearings.
Export Assistance. Expertise of U.S. trade relations, and of foreign legal regimes in intellectual property, technology, and data protection, to help businesses make smart foreign investments and address trade barriers to maximize sales.
Bar Admission
Arkansas (2016)
District of Columbia (2005)
New York (2004)
Education

Université de Paris I (Panthéon-Sorbonne), LL.M. in International Economic Law
(Specialization in international ownership control and merger review in the audiovisual industries)
Fordham University School of Law, Juris Doctor
Moot Court Board, Editor of "Best Brief Overall" in Cardozo Entertainment Law Competition
Member, Fordham Environmental Law Journal
Founding Member, Entertainment Law Students Association
College of William and Mary, Bachelor of Arts in History

Publications
Amanda Denton's live discussion with Roby Brock on recent privacy law changes in Europe, Talk Business & Politics (June 6, 2018).
Arkansas non-compete rules still relevant under new federal trade secrets law, Talk Business & Politics (May 17, 2016).
International copyright enforcement: the lasting value of 20th century tools, and the tools of the next generation, JOURNAL OF INTELLECTUAL PROPERTY LAW & PRACTICE, Vol. 10, No. 4, p. 285 (Apr. 2015).

Analyzing the Duties Owed by an Artist's Executive Team, NEW YORK LAW JOURNAL (Sep. 10, 2012) (contributing author with Christine Lepera).
Protecting Tech-Savvy Kids Online, LAW360 (Oct. 12, 2011) (with Kimberly Nguyen).
Understanding the 2011 Special 301 Report: A Guide for International Copyright Practice,
PAT. TRADEMARK & COPYRIGHT J. (BNA) Vol. 82 No. 58 (May 13, 2011).
Practice Areas
Intellectual Property
Technology
Get in touch
101 Morgan Keegan Drive, Suite A
Little Rock, AR 72202
P.O. Box 251618
Little Rock, AR 72225 1618
Phone: Main: 501-603-9000
Email: amanda@ppgmrlaw.com
Download VCard